199
« on: Monday 17 March 08 16:55 GMT (UK) »
This isn't a bad photo compared to some of my others... I wondered if someone could please give them a bit of colour for me...
Unfortunately photobucket won't let me, for some obscure reason, resize it without installing some programme that I can't install, so here it is a little on the large side...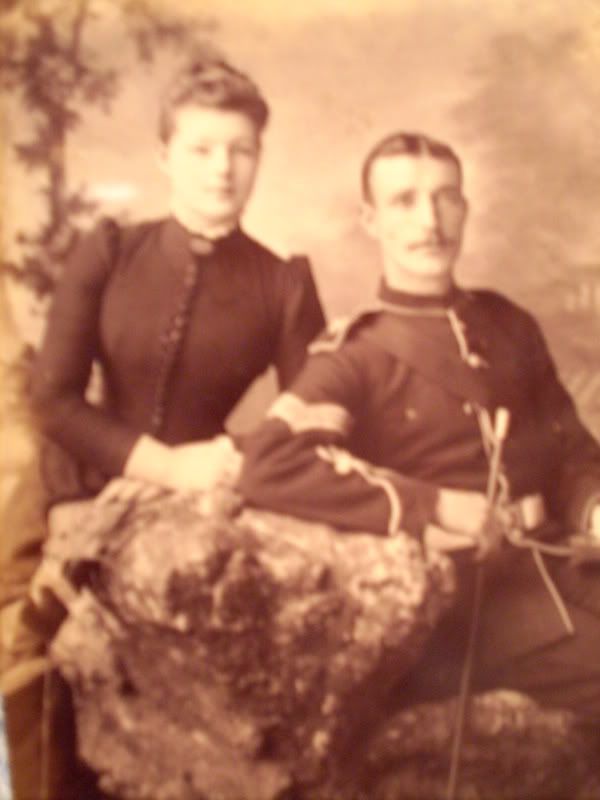 Thank you very much.